Member:
Ronnie Golman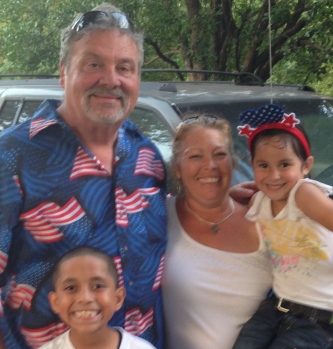 Title: Services/Special Project Manager
Company: R.E.C. Industries
Bio: I have been in the Mechanical Contracting Business for over 30 years primarily with Honeywell and TDIndustries.. Retired in 2016, built a new home with the help of my wife. Returned to work in 2018 for R.E.C. Industries as the Service/Special projects manager primarily focused on growing the HVAC and Plumbing Service business. Married to Melody, we have three boys and ten grandchildren. We like to go camping in our RV and fish with our grandchildren and like woodworking.