SPONSORSHIP
There are many sponsorship opportunities available from IFMA San Antonio, whether you want to become a sponsor at the golf event, a monthly meeting, or a sponsor for the year. We would be happy to have you or one of your employees attend one of our monthly chapter meetings to be sure IFMA is a good fit for your firm. If interested in attending please contact Matt Nolen at

210-909-9429, or matt.nolen@texasairsystems.com.
We would like to thank all of our current Medal Sponsors for their support and dedication to the IFMA San Antonio Chapter!
SPONSORS FOR 2023-24
________________________________________________________________________________________________________________________________
PLATINUM SPONSOR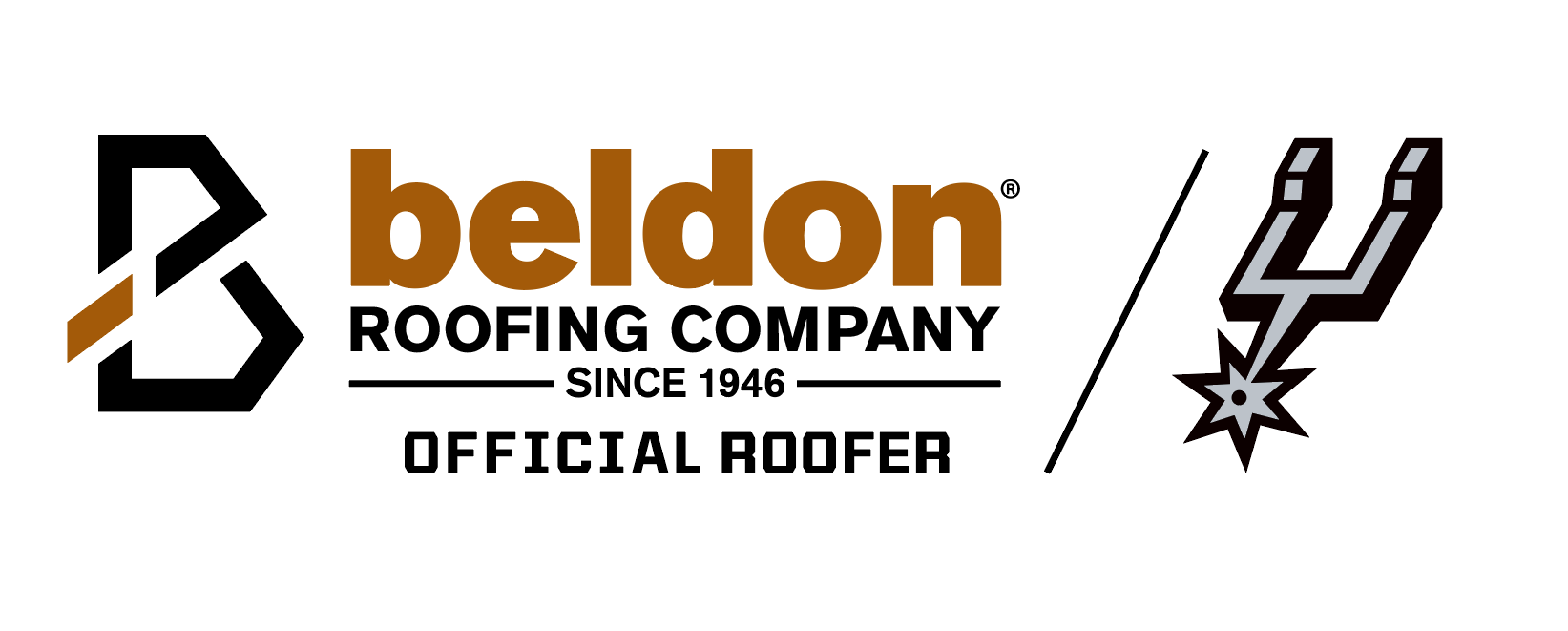 _______________________________________________________________________________________________________________________________
GOLD SPONSORS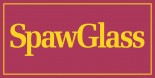 www.spawglass.com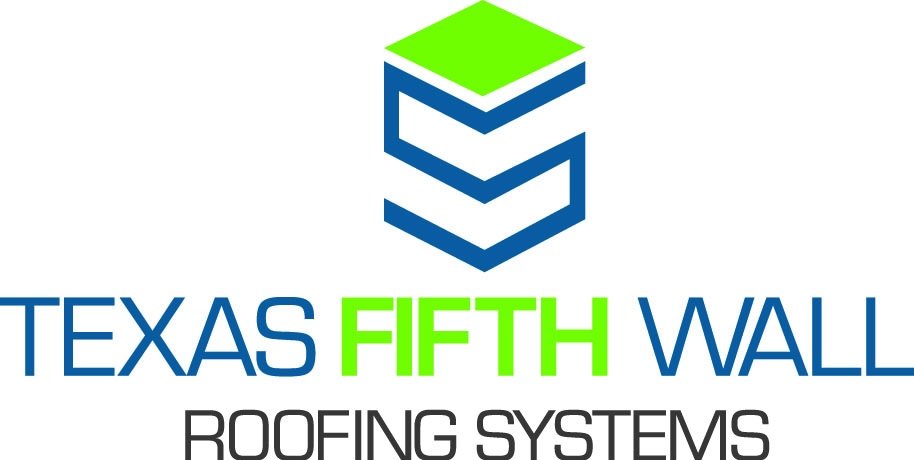 www.fifthwallroofing.com
__________________________________________________________________________________________________________
________________________________________________
__________________________________________________________